Nobody likes oiling their hair. The sticky, oily pichu-pichu feeling makes our nose crunch at the thought of it. Hair serum relieves us from all that.
A good hair serum should –
Protect your hair from damage caused by the sun and pollution.
Make your hair soft and silky.
Detangle hair perfectly.
Prevent dryness.
So, let's see if Livon Hair Serum does its job.
EVERYTHING YOU NEED TO KNOW
MRP : Rs.230 (buy it at great discounts from Flipkart, Jabong, Amazon and Nykaa).
Content : 100 ml.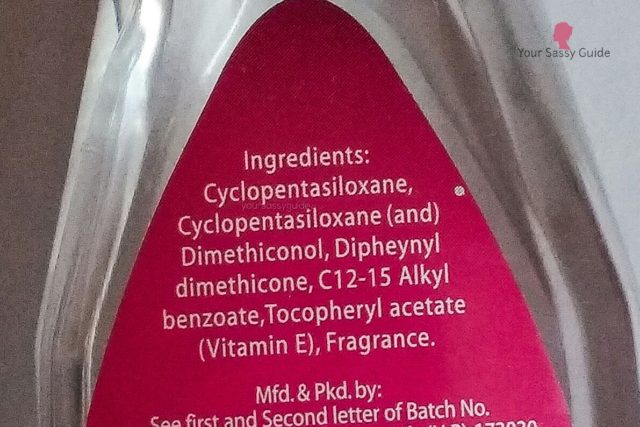 PROS :
Livon Serum is light weighted unlike the Livon Silky potion.
Also, I totally dig the pink transparent bottle. Packaging looks really cute. Even the outer carton looks good.
In addition, the transparent bottle makes it easy to keep track of product left.
Almost 4-5 ml is enough to effectively cover your medium length hair.
And it works best on me after drying the hair than when applied on damp hair.
It has a runny texture. Easy to spread in the hair.
Moreover it detangles my hair pretty good.
It doesn't make my hair limp or greasy.
Another pro is it controls frizz to an extent.
Budget friendly. 236 bucks for 100 ml is quite a steal if you ask me.
Shelf life : 36 months.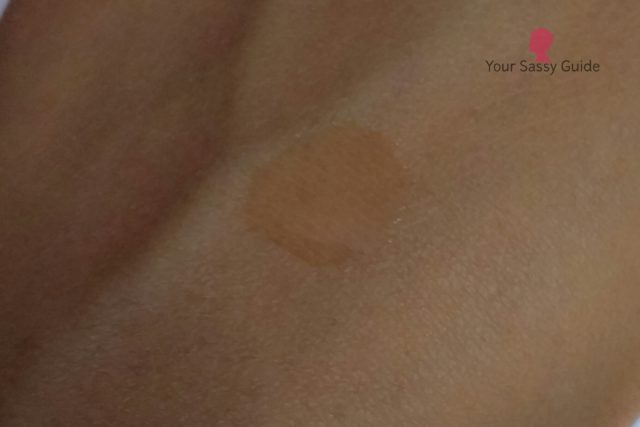 CONS:
It lasts for 3-4 hours only on my hair. After that I need to reapply.
It has a flip open cap which is not really effective because of the product's runny nature. So, not travel friendly.
It causes so much of hair fall when it touches the scalp. So, apply only from middle of the hair (starting fro the mid ear) to the end.
It has a strong smell which I don't like. But it fades away from the hair after some time.
Finally, it fails on its claim to provide damage control from sun and pollution. I get split ends when I go out in the sun even having applied this serum.
Rating: 3.5/5
SUGGESTIONS :
You can apply this serum in damp as well as dry hair. Apply at both times and decide which works best for you.
Don't let it touch your scalp.
MY PERSONAL EXPERIENCE
Though it's comparatively cheaper than other serum brands out there, I cannot call it a good serum. It's passable. That's all. You can spend a little more money to get a better serum.
But if you have a very healthy, thick hair and looking for a budget serum to detangle hair, then this will be perfect for you.