When you hit the search button on the Internet with this keyword 'Olive Oil and Beauty', I'm pretty sure you'll get tonnes of tips like 7, 8, 9.. ways to use it for hair, skin, nails, foot etc. But how many of them actually work? And how to choose the right olive oil for beauty uses? Is there any simple test to check its purity? Well let's see the answers to all those questions now. All the tips I give have been personally tested out by me. It has worked for me and I'm pretty sure it'll work for most of you.
My skin type : Normal skin.
My hair type : Dry hair and dry scalp that is prone to dandruff.
Olive Oil for Hair :
I have used olive oil in the following three ways.
Method 1:
How to's : I have mixed it with Essential Oils (Castor Oil, Rosemary Oil and Lavender Oil) and heated the resulting mix till it becomes warm (not hot). I have applied it to my hair and wrapped a slightly wet towel around my head. This helps the oil to be absorbed by the scalp completely.
Result : My hair became real soft and looked well nourished the next day. But this oil mix is extremely cooling. Avoid eating ice-cream and such cold items that day. I made that mistake and as a result caught cold for a week with a bad case of cough too. So, never apply it while you have cold or sick. It's really cooling.
Method 2 :
How to's : I simply apply the olive oil on my scalp overnight, wrap a damp towel around my head (more often than not, I skip the towel)  and take a head bath the next day. If you find this too cooling, just apply it 2-3 hours before bath.
Result : I find it moisturises and makes my hair soft just the same. This kind of bummed me you know. I mean I went to the trouble of wetting a towel to the right dampness and slept the whole night with it (quite uncomfortably if I might add) and it makes no difference?
Method 3 :
How to's : Okay this is something that I do when I am home and I know that I am not going out. What do I do? I oil my hair. Yeah, you heard it right. I actually apply olive oil to my hair after de-tangling it and braid it loosely. I'll apply olive oiI and keep it so for a day and take head bath the next day. I take head bath daily and oil my hair daily. Make sure your scalp is clean. I recommend washing your hair daily.
Result : I noticed significant hair growth and my hair is not super dry like it used to be. And after I take hair bath, my hair looks amazing. Like real smooth and soft.
Warnings :
Don't follow this method if you know you are going to go out. Not only will you have oily hair, your hair will be a dust magnet. All the dust will settle on your hair and your scalp will be grimy.
Make sure you apply a shampoo capable of removing oil well (but not too harsh) when you take head bath. I find TREsemme' good for this.
Don't keep the oil for more than 24 hours on your hair, it'll give way to dandruff.
Why did I suddenly resort to this method? Well, I had some serious hair fall issues and I badly wanted my hair to grow well. I find olive oil is great in stimulating hair growth even in areas where your hair normally doesn't grow.
Olive Oil as Makeup Remover :
I found olive oil to be an excellent makeup remover. Especially eye makeup. It removes kohls and kajal I apply on my eyes really well. And I find it to be an excellent alternative to real makeup removers because of it being 100% natural.
Olive Oil for Eyebrows and Lashes :
I used to have really thin eyebrow, like super thin. If my stylist went a little overboard with the threading, I'll end up with a Monalisa look (eyebrow-less). But then I started using olive oil. My eyebrows are quite thick now.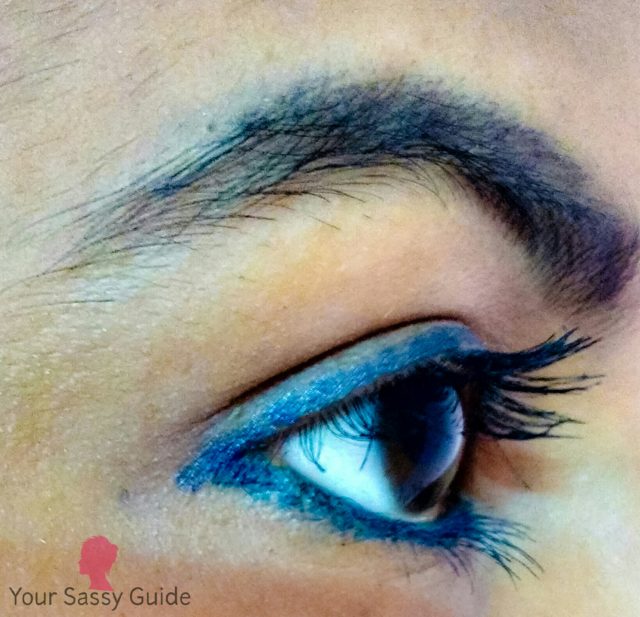 Same goes for my eyelashes. I actually started noticing good growth when my lashes started growing when I remove eye makeup using olive oil. Needless to say, it is now a part of my before-sleep routine. Now my lashes are thick and long.
Olive Oil for Foot Care ?
Ever heard of the tip when you exfoliate your feet, apply olive oil and put a socks on top of it. It didn't work for me. I didn't see any change with it. So if anybody tried this and it works please let us know.
Olive Oil for Skin :
I applied a thin layer of olive oil on my skin overnight. The next day, my skin did look healthy and glowy.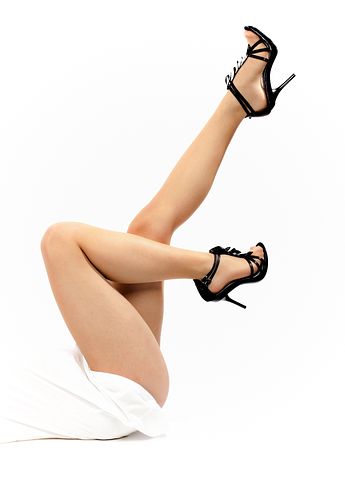 Olive Oil for Lips :
It moisturises the lips really well.
Test for Purity
Keep the olive oil in the fridge overnight, if the oil solidifies, it is pure. But if it stays a liquid, it has vegetable oil mixed with it. I tested this with olive oil from Soulflower and it did solidify.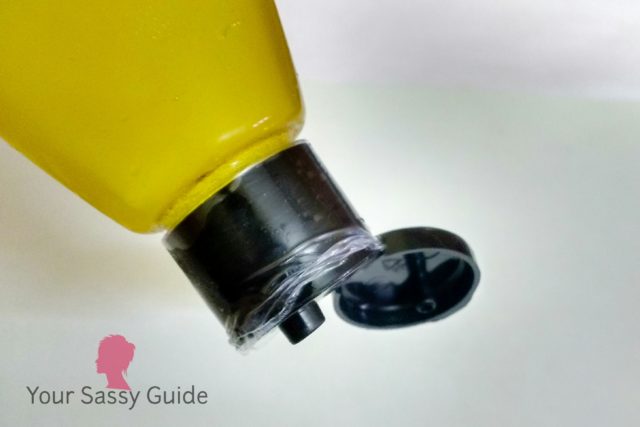 Olive Oil is an excellent gift of nature. It is 100% natural, chemical-free and non-allergic (allergy towards olive oil is very rare). You can experiment and find more uses. If you have something to share about more ways in which you use olive oil, comment below and let us know.
It's available at good discounts on Nykaa and Amazon.