Colored eyeliner is a blessing for all those beauties tired of the same old black kajal. Not only do they define your eyes beautifully, the right liner will also make the color of your eyes pop out. Crushed Emerald from Maybelline is one such colored kohl to make brown eyes pop out!
EVERYTHING YOU NEED TO KNOW
Content : 0.35 gram.
MRP : 249 rupees only. (Available at Nykaa, Amazon and Jabong).
Crushed emerald is such a gorgeous shimmery forest green shade.
The product is available in 4 shades. I'll be reviewing each in future posts. Now just a quick look at them.
Crushed Emerald – forest green color.
Jewelled Jade – teal color.
Smoked Silver – burnt silver color .
Turquoise- light blueish color.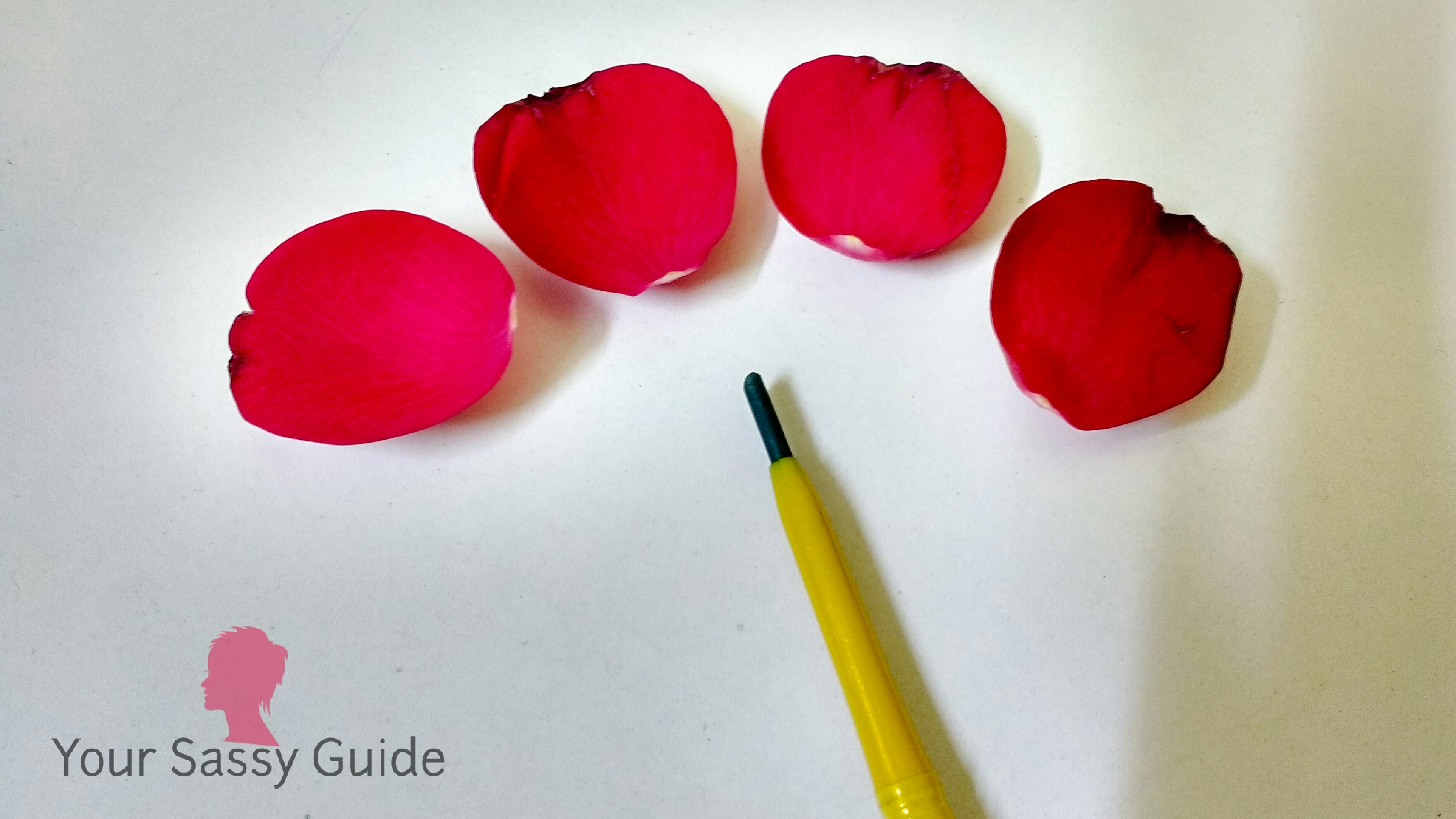 Pros:
Good staying power. This particular kohl stays on 8 + hours for me with a primer on and 5-6 hours when I skip the primer.
Amazing color. I just love the jewelled green tone it has!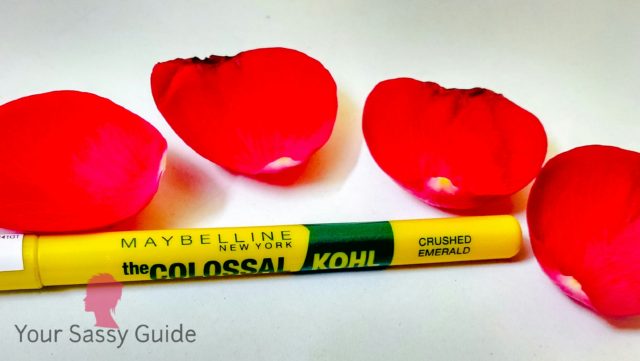 Waterproof.
Smudgeproof. Though it smudges a little if you rub with your fingers.
Affordable. This is the only kohl that offers so much quality at this price range ( trust me I am a kohl and colored eyeliner junkie, I know).
It doesn't irritate eyes.
Travel friendly. Its sleek design makes it so easy to fit it in anywhere.
The yellow colour twister tube looks bright and cute.
A definite refreshing change from the usual boring Black Kajal.
It has a shelf life of 24 months.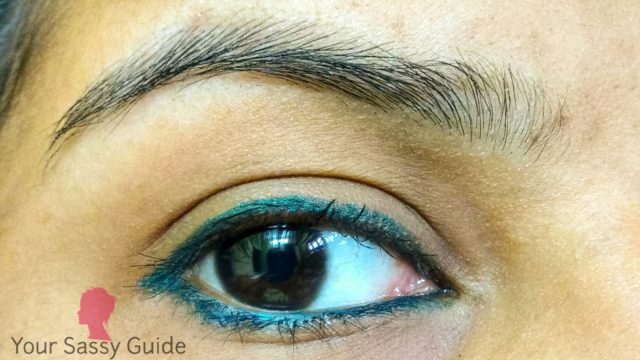 Cons:
The texture could have smoother. It tugs a little on my lash line.
Ingredients list is not mentioned.
You have to apply it 2-3 times to get the proper color (A definite down, I hate doing that??).
Some people might find it quite unhygienic since it's a twister type kohl and not a pencil model which can be sharpened.
Rating: 4.5/5.
Suggestions :
It would look simply gorgeous on people with brown eyes .
Beauties with oily skin, pat the area around your eyes with compact or loose powder to prevent the Kohl from running down.
 MY PERSONAL EXPERIENCE
This is the first  colored eyeliner I had bought, so naturally my expectations for the product was high. Imagine applying the first swipe and getting a light weeny green color?. The proper color started to show only after 3-4 swipes. The kohl was also not super smooth as it claims to be. And that is SO BAD…The area around the skin if super sensitive and tugging it for 3-4 times is definitely not going to help it stay firm, so I had to apply it real slow. But all this fades from your mind when the real color pops up around your eyes?. Such a gorgeous, gorgeous green??.
So, yes ladies i would definitely recommend you to get this product and give it a try.